HANDLING SENSITIVE MATTERS WITH CARE
We serve a diverse array of clients across industry lines from Fortune 500 corporations and public universities to small and middle market companies. Our team is well versed in employment-related claims and litigation including wrongful termination, discrimination, sexual and racial harassment, retaliation, failure to accommodate, and intentional interference; claims under federal statutes including Title VII, ADA, FMLA, and FLSA; claims under state discrimination and fair employment statutes, as well as whistleblower laws.
EFSMM attorneys regularly conduct workplace investigations relating to harassment, retaliation, discrimination and other workplace related issues. We are adept at investigating sensitive topics in a delicate and thorough manner and have a particular expertise in preparing witnesses to testify – allowing for compelling testimony to drive the litigation. In addition, we advise clients on employee discipline and terminations to mitigate potential litigation.
EFSMM attorneys successfully defended a public university and former college dean from lawsuit filed by former graduate student under various theories including false advertising, breach of contract, and misrepresentation. The public university and former dean prevailed in the 6-week jury trial, which included claims under California's CLRA and punitive damages against university dean, as well as recovered costs under CCP §998.

EFSMM attorneys obtained summary judgment in support of university provost who was sued under the Fair Employment and Housing Act for workplace harassment. California Court of Appeal, Fourth District, affirmed the trial court's dismissal order.
EFSMM attorneys represented employer, a public university, in Fair Employment and Housing Act lawsuit brought by female faculty member claiming gender discrimination and retaliation. Case settled extremely favorably for the employer following partial success on summary adjudication motion.

EFSMM currently represents large university system in lawsuit alleging whistleblower retaliation and seeking civil penalties under the Private Attorney General Act based upon alleged health and safety violations. Case involves novel legal issues and management of high volume of electronically saved information.
Contact a Team Leader
For more information regarding Employment Litigation, please contact our team leaders Christine Reynolds and Elizabeth McNulty.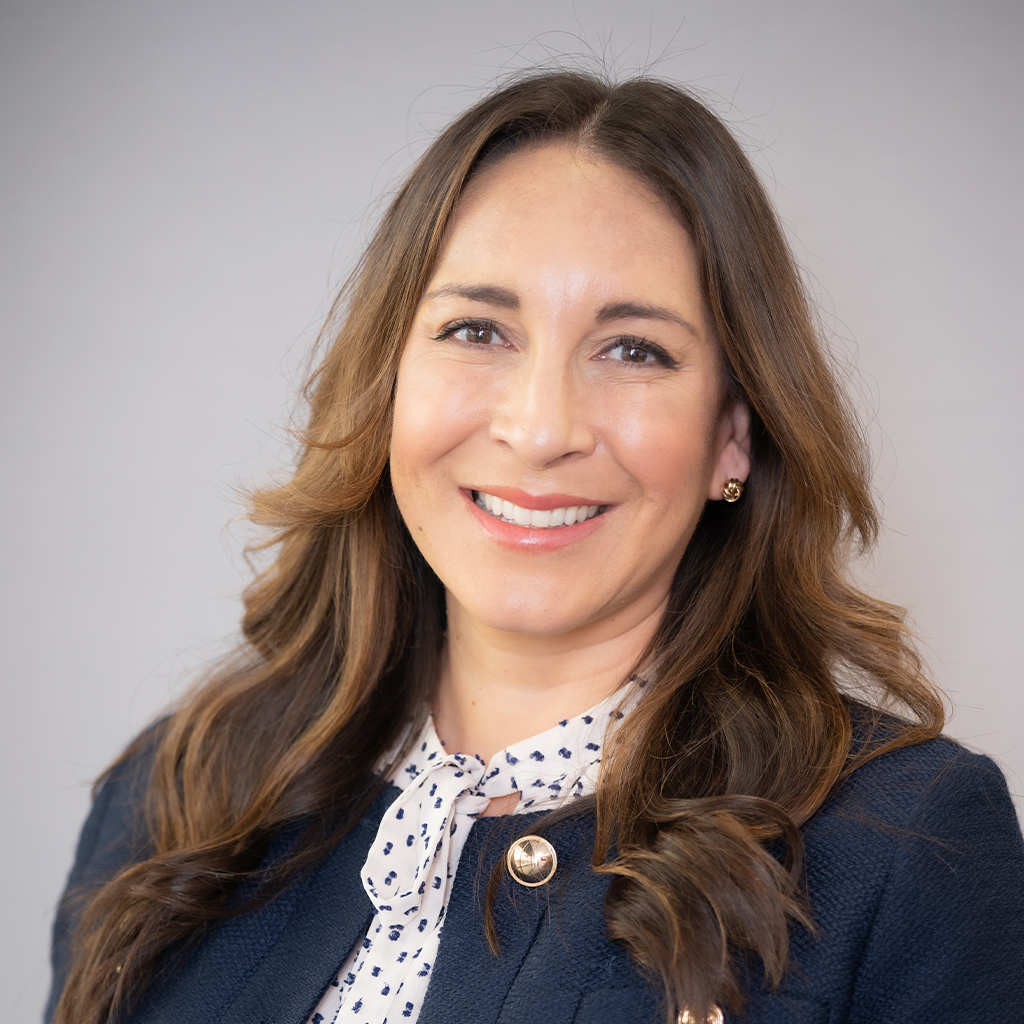 Christine Reynolds defends clients in complex employment, commercial, and product liability matters in state and federal courts. Her practice is focused on handling complex employment matters involving allegations of discrimination, harassment, and retaliation, as well as product liability matters for manufacturers of automobiles, consumer/recreational products, and industrial equipment. Christine defends organizations against allegations of breach of the Fair Employment and Housing Act, unfair business practices (Cal. Bus. & Prof. Code §17200, et seq.), violations of the Unruh Civil Rights Act, and regulatory matters. In her free time, Christine enjoys serving on the boards of the Davis Magnet School Education Foundation, the Academy of Our Lady of Peace Alumnae Association Council, and Rugby Exchange 501(c)(3).
Practice Areas

Employment Litigation Commercial Litigation Consumer and Industrial Products Discovery

Education

University of San Diego School of Law (J.D., 2009) University of California, Berkeley (B.A., 2004, Integrative Biology, Rhetoric) NCAA Div. I Women's Crew

Court/Bar Admissions

Supreme Court of California United States District Court, Northern District of California United States District Court, Central District of California United States District Court, Eastern District of California United States District Court, Southern District of California

Legal Memberships/Honors

Southern California Super Lawyers®, Rising Star (2020-2021) Orange County Bar Association, Labor & Employment Law section Hispanic National Bar Association Hispanic Bar Association of Orange County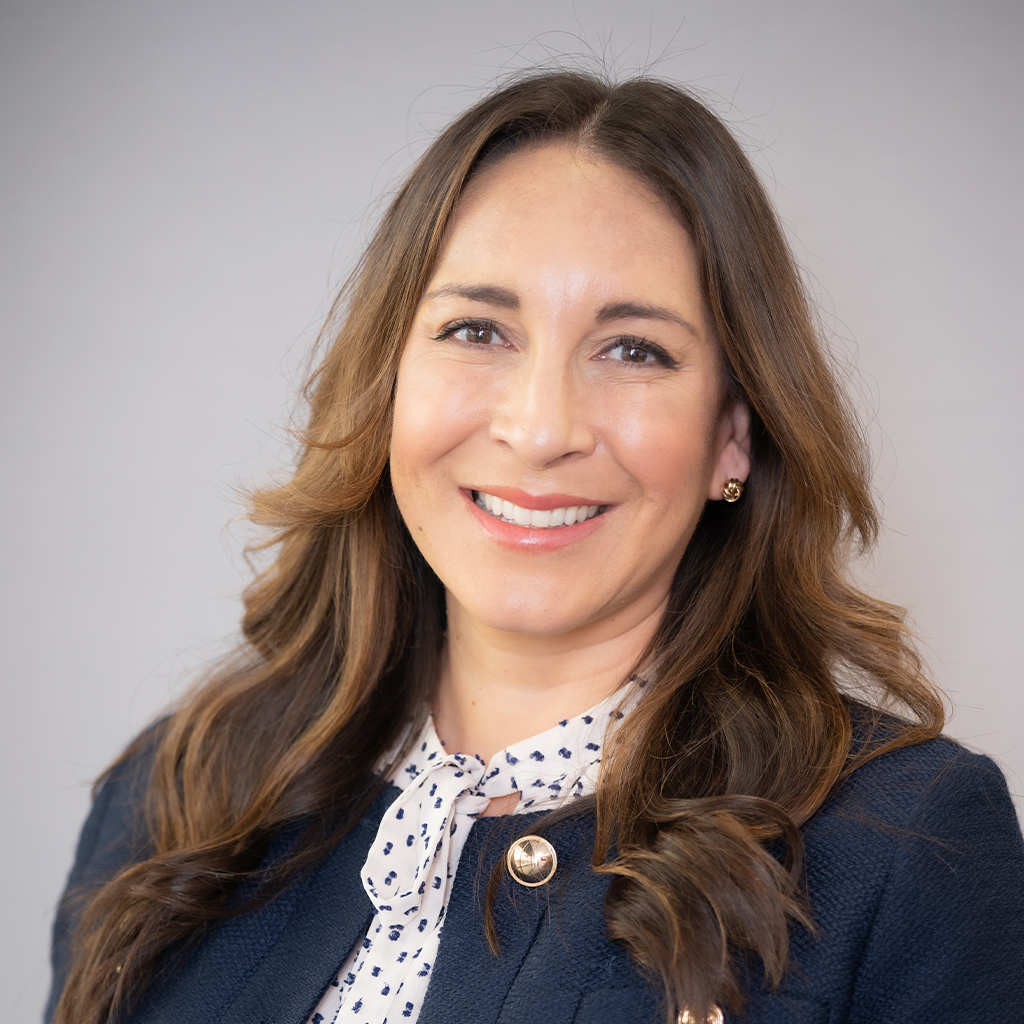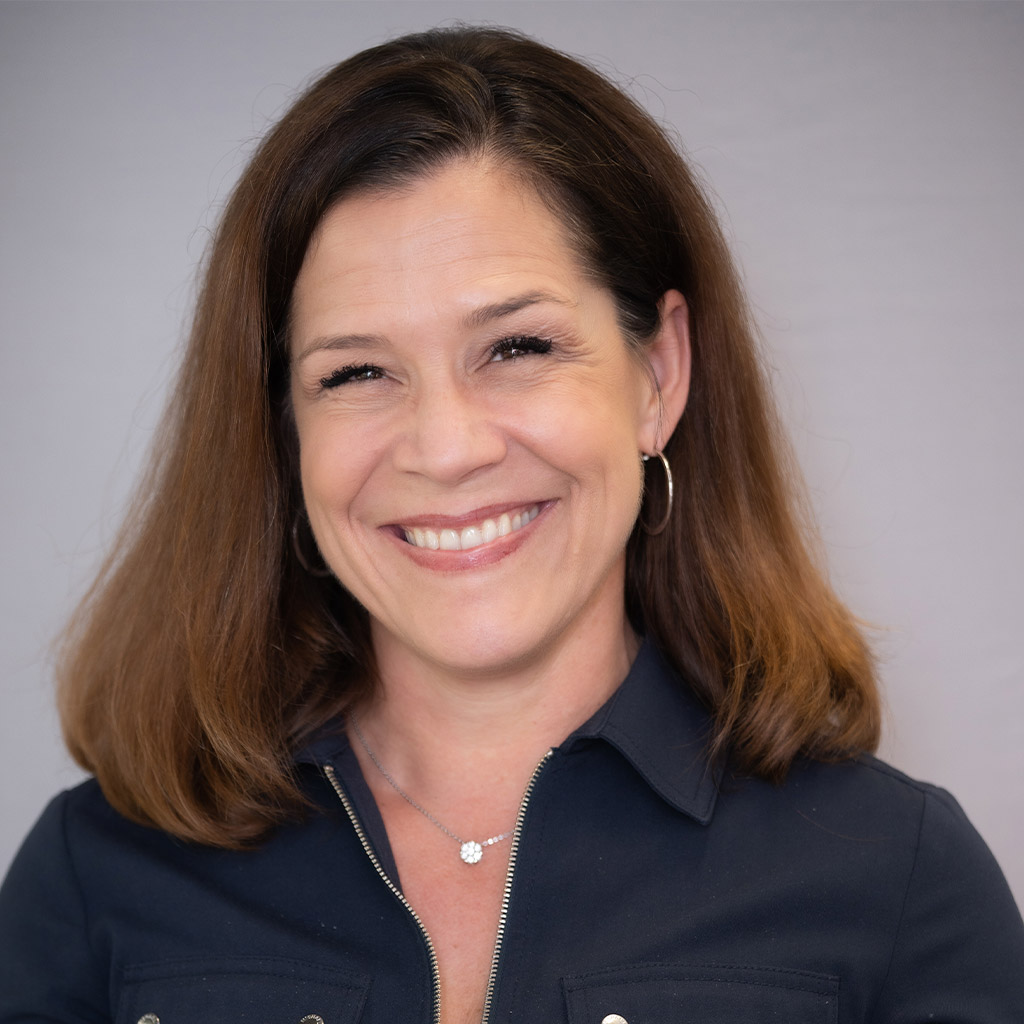 Elizabeth V. McNulty defends manufacturers in diverse industries such as automobiles, motorcycles and off-road vehicles, sports equipment, pharmaceuticals, healthcare, recreational and towing products, construction and industrial equipment, and other consumer products in complex catastrophic injury and fatality litigation. She defends class action and mass tort claims, relating to a variety of consumer products, in both federal and state courts. In addition, she oversees national and regional counsel defense programs put in place to manage repetitive litigation involving design, manufacture, and warnings defect claims.
In her regulatory and environmental practice, Elizabeth defends clients against Proposition 65, asbestos, toxic tort and other environmental exposure claims. She regularly works on behalf of her clients with state and federal environmental agencies, including the U.S. Environmental Protection Agency (EPA), Consumer Product Safety Commission, the California EPA, Department of Toxic Substance Control, OEHHA, and the Southern California Air Quality Management Board. She provides compliance advice and program management guidance for the ever-changing state, national, and international chemical and toxin regulations including the Consumer Product Safety Improvement Act of 2008, the Lacey Act, California's Proposition 65, California's Green Chemistry Initiative, the Toxic Substances Control Act, and other related federal and state regulatory issues.
Elizabeth also has substantial experience in defending employment litigation matters including those focusing on harassment, discrimination, and wrongful termination as well as commercial litigation involving breach of contract, business-related torts, breach of warranty, covenants not to compete, and confidentiality issues.



Practice Areas

Defense of Products
Employment Litigation
Automobiles
Commercial Litigation




Education

University at San Diego School of Law (J.D., 1997)
University of California, Irvine (B.A., 1994)




Court/Bar Admissions

Supreme Court of California
United States District Court, Central District of California
United States District Court, Eastern District of California
United States District Court, Northern District of California
United States District Court, Southern District of California
United States Court of Appeals, 9th Circuit




Publications

California's Proposition 65: The Target is Moving–Will it Land on You? 

Regulation and Litigation Surrounding ECigarettes.

Proposed Changes to Proposition 65 Provide Limited Benefit to Business.

Supreme Court Arbitration Decisions: A Reminder to Draft Contracts and Arbitration Provisions with Care, Co-author, The Voice, Defense Research Institute, September, 2013.

The Act of Unintended Consequences: The Consumer Product Safety Improvement Act of 2008, Co-author, OC Lawyer Magazine, September, 2009.




Legal Memberships/Honors

Southern California Super Lawyers®, Rising Star (2004-2012)
Southern California Super Lawyers® (2016-2017, 2020-2022)
Martindale Hubbell, AV Rated (2017-2022)
Defense Research Institute
Lawyers for Civil Justice
PLAC, formerly known as the Product Liability Advisory Council – Board of Directors
Super Lawyers 2023