SUPPORTING YOUR PRODUCTS
We support our clients' products—whether that involves litigation, product recalls, or insurance matters. Our attorneys have a breadth of trial experience in defending a wide array of consumer products against claimed manufacturing defects, design defects, warning defects, negligence and consumer fraud. Whether a single instance or a nationwide litigation, we help clients develop a comprehensive product defense.
We also understand that products sometimes must be recalled. We also help clients navigate the regulatory framework to determine whether a recall is warranted and, if so, work with government agencies, like the Consumer Product Safety Commission, to submit the required reports and implement the proper recall program.
Product liability and recalls are often closely tied to insurance coverage. Our team has extensive experience in insurance claims to help navigate between these areas efficiently and effectively.
EFSMM attorneys have been lead defense counsel for several manufactures in various Proposition 65 litigations, including litigation related to chromium in leather, acrylamide in air fryers, DEA in cosmetic products, and lead and phthalates in consumer products.

Our attorneys advise companies regarding regulatory compliance, including recalls related to consumer products involving electronics, toys, children's products, and sporting goods as well as litigation regarding website accessibility.
EFSMM attorneys have defended several clients involving class actions related to food labeling and slack fill claims, as well as pattern litigation involving false and misleading advertising under UCL, FAL and CLRA for consumer and automotive products.
Contact a Team Leader
For more information regarding Defense of Products, please contact our team leaders Elizabeth McNulty and Jay Schuttert.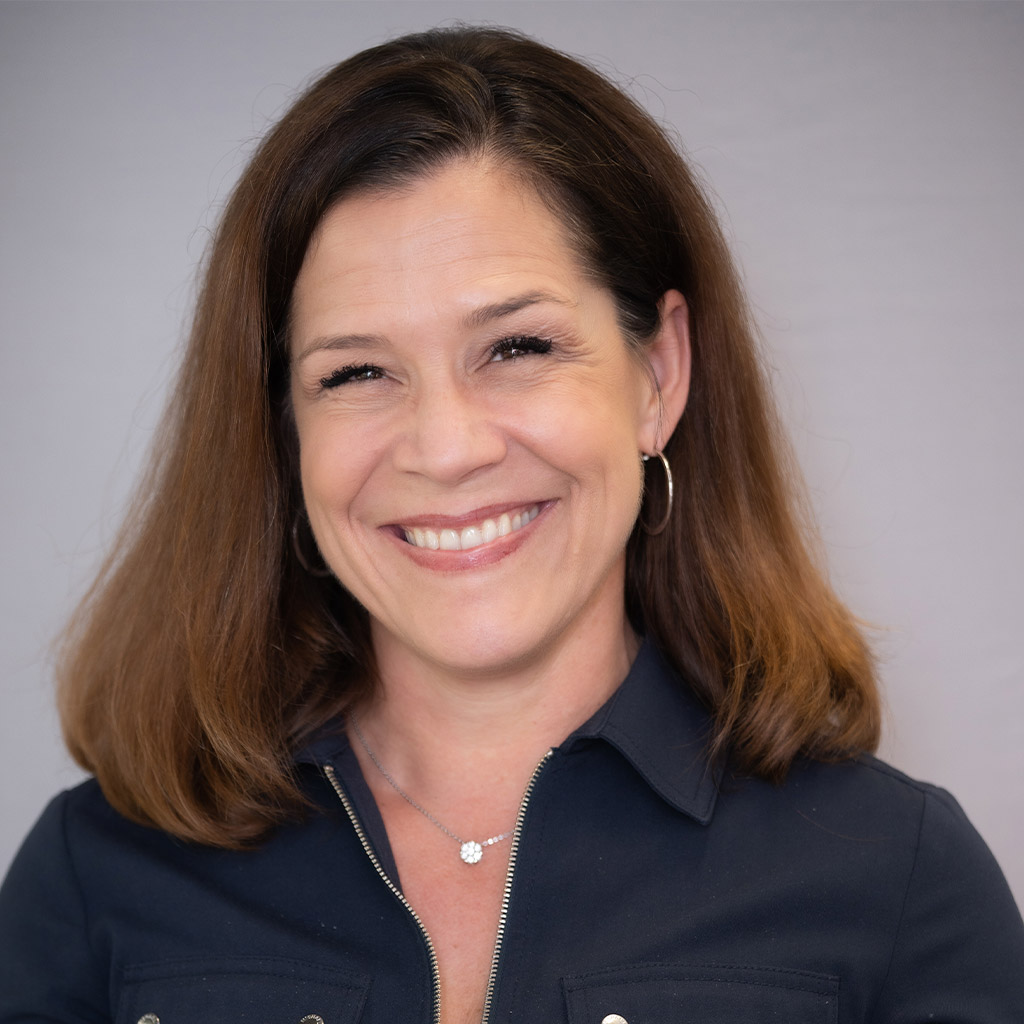 Elizabeth V. McNulty defends manufacturers in diverse industries such as automobiles, motorcycles and off-road vehicles, sports equipment, pharmaceuticals, healthcare, recreational and towing products, construction and industrial equipment, and other consumer products in complex catastrophic injury and fatality litigation. She defends class action and mass tort claims, relating to a variety of consumer products, in both federal and state courts. In addition, she oversees national and regional counsel defense programs put in place to manage repetitive litigation involving design, manufacture, and warnings defect claims. In her regulatory and environmental practice, Elizabeth defends clients against Proposition 65, asbestos, toxic tort and other environmental exposure claims. She regularly works on behalf of her clients with state and federal environmental agencies, including the U.S. Environmental Protection Agency (EPA), Consumer Product Safety Commission, the California EPA, Department of Toxic Substance Control, OEHHA, and the Southern California Air Quality Management Board. She provides compliance advice and program management guidance for the ever-changing state, national, and international chemical and toxin regulations including the Consumer Product Safety Improvement Act of 2008, the Lacey Act, California's Proposition 65, California's Green Chemistry Initiative, the Toxic Substances Control Act, and other related federal and state regulatory issues. Elizabeth also has substantial experience in defending employment litigation matters including those focusing on harassment, discrimination, and wrongful termination as well as commercial litigation involving breach of contract, business-related torts, breach of warranty, covenants not to compete, and confidentiality issues.
Practice Areas

Defense of Products Employment Litigation Automobiles Commercial Litigation

Education

University at San Diego School of Law (J.D., 1997) University of California, Irvine (B.A., 1994)

Court/Bar Admissions

Supreme Court of California United States District Court, Central District of California United States District Court, Eastern District of California United States District Court, Northern District of California United States District Court, Southern District of California United States Court of Appeals, 9th Circuit

Publications

California's Proposition 65: The Target is Moving–Will it Land on You?  Regulation and Litigation Surrounding ECigarettes. Proposed Changes to Proposition 65 Provide Limited Benefit to Business. Supreme Court Arbitration Decisions: A Reminder to Draft Contracts and Arbitration Provisions with Care, Co-author, The Voice, Defense Research Institute, September, 2013. The Act of Unintended Consequences: The Consumer Product Safety Improvement Act of 2008, Co-author, OC Lawyer Magazine, September, 2009.

Legal Memberships/Honors

Southern California Super Lawyers®, Rising Star (2004-2012) Southern California Super Lawyers® (2016-2017, 2020-2022) Martindale Hubbell, AV Rated (2017-2022) Defense Research Institute Lawyers for Civil Justice PLAC, formerly known as the Product Liability Advisory Council – Board of Directors Super Lawyers 2023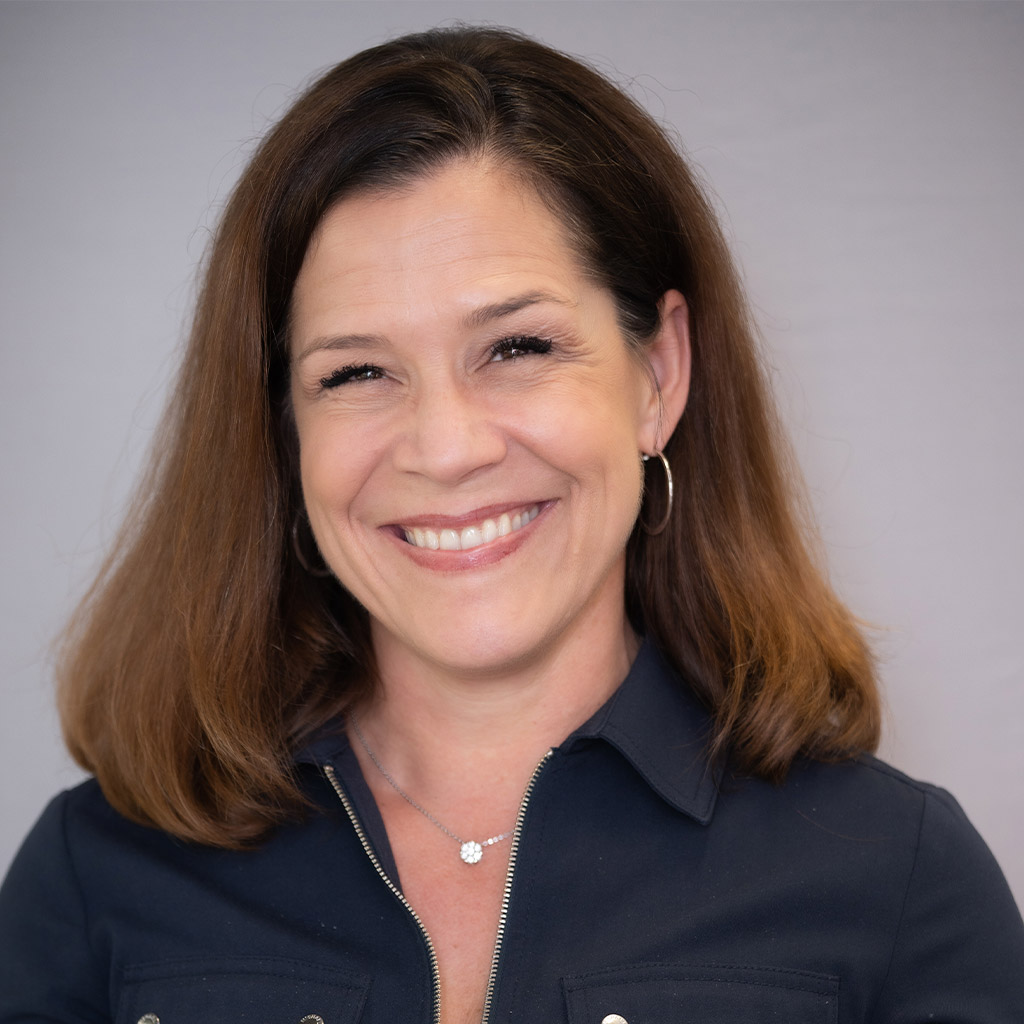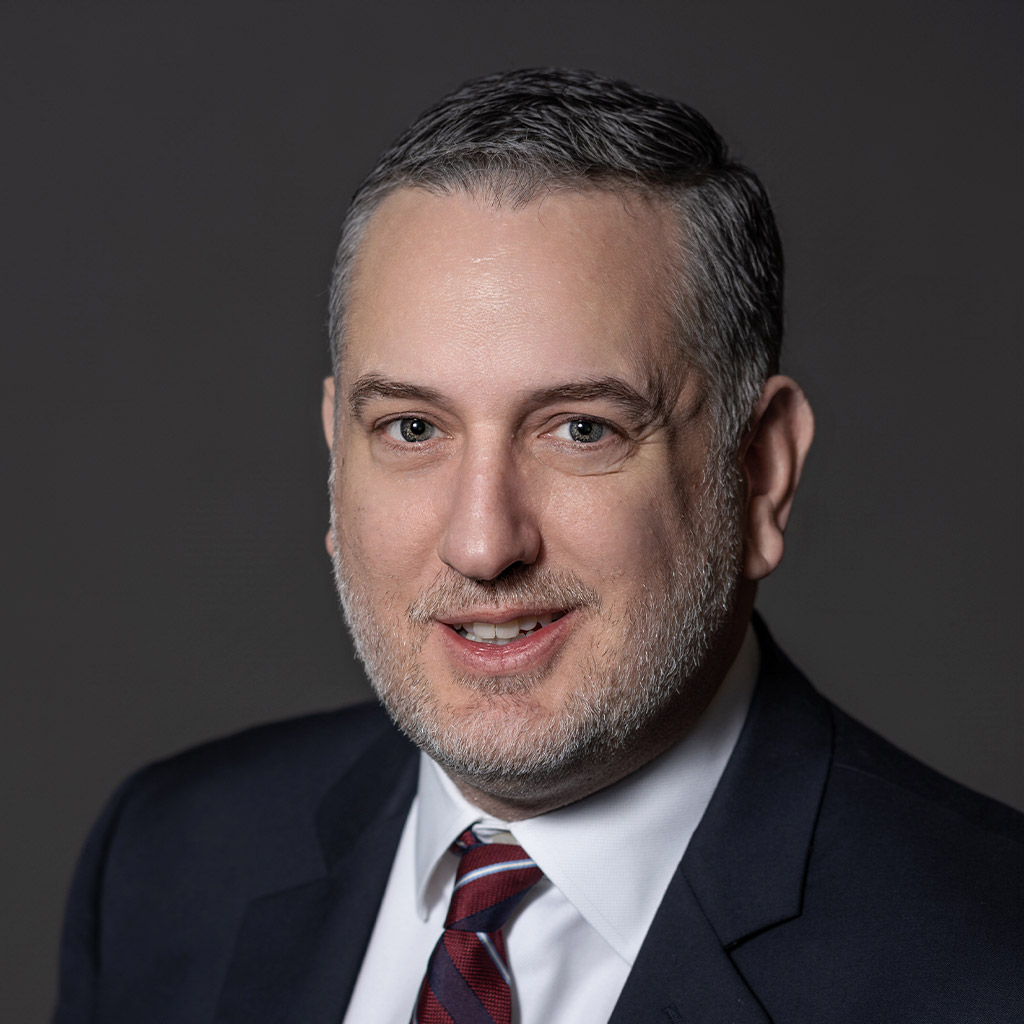 Jay J. Schuttert is a go-to trial lawyer whose lead and co-lead trial experience includes numerous jury trials in federal and state courts in Nevada and around the country for product manufacturers and corporations, involving claims of serious illness, catastrophic injury and/or wrongful death. As a founder of EFSMM, Jay's practice is primarily focused on defending product liability matters for manufacturers of chemicals, pharmaceuticals, medical devices, automobiles, motorcycles, consumer/recreational products, and industrial equipment. Jay also handles premises liability, vehicle/trucking collisions, medical malpractice, commercial disputes, and employment matters. 



Practice Areas

Mass & Toxic Torts
Medical Devices & Pharmaceuticals
Automobiles
Consumer and Industrial Products
Commercial Litigation




Education

Syracuse University College of Law (J.D., cum laude, 2003)
Associate Editor, Syracuse Law and Technology Journal
Justinian Honorary Law Society

University of Rhode Island (B.S., Business Management, highest distinction, 1999) – Beta Gamma Sigma




Court/Bar Admissions

Supreme Court of Nevada
United State District Court, District of Nevada
United States Court of Appeals, Ninth Circuit




Publications

"Keeping Out of the Weeds: Defense Should Focus On Winning Liability Instead of Damages at Trial," Co-Author, Nevada Lawyer Magazine (January 2017).




Legal Membership/Honors

Fellow, Litigation Counsel of America
Defense Research Institute
Legal Elite – Top Southern Nevada Attorneys, Nevada Business Magazine (2015-2016, 2018)
Mountain States Super Lawyers®, Rising Stars Edition, Personal Injury Defense (2012-2016)
Mountain States Super Lawyers®, Product Liability Defense (2019-2022)
The Product Liability Lawyers, Nevada Product Liability Lawyer of the Year (2023)