Strategic preparation for your trial
We provide efficient and favorable results because our attorneys know how to navigate the discovery process with end-to-end e-discovery technology, document review, and integrated advocacy. Our flexible teams consist of experienced litigators with an e-discovery focus that can scale their approach to manage discovery needs on cases ranging from small routine matters to national litigation spanning multiple jurisdictions. We partner with clients to provide business-minded solutions that limit disruption and burden on operations. Combining artificial intelligence with our skills as litigation and discovery counsel, we have large volumes of data processed without compromising quality or allowing costs to spiral. We strategically gear discovery efforts to best prepare you for trial.
In a medical device litigation, EFSMM regularly participated in coordinating e-discovery over 5 jurisdictions where counsel sought different ESI protocols and documents. EFSMM was also part of several e-Discovery working groups to oversee, streamline, and effectively identify key custodial documents using the Relativity platform. EFSMM outlined strategies to use continuous-active learning and technology-assisted review with prior depositions to identify and streamline key documents in anticipation for future company witness depositions and trial testimony.

For a foreign automobile manufacturer, EFSMM serves as the discovery coordinator for all of its United States product liability litigation. Our responsibilities include outlining searches, reviewing documents using the Reveal and Relativity platforms, and managing discovery responses.
EFSMM attorneys coordinated discovery for an entire public university system across 21 different campuses, performing document collection and review using the Relativity platform. EFSMM also facilitated written discovery responses and conducted company witness preparation.

In a toxic tort litigation, EFSMM traveled to an onsite warehouse and inspected 400+ boxes of hardcopy company files, 

worked with various third-party vendors to produce estimates and a review plan, 

facilitated the upload of those physical files, and reviewed the relevant documents using the Sightline platform.
Contact a Team Leader
For more information regarding Discovery, please contact our team leaders Lee Mickus and Joshua Cools.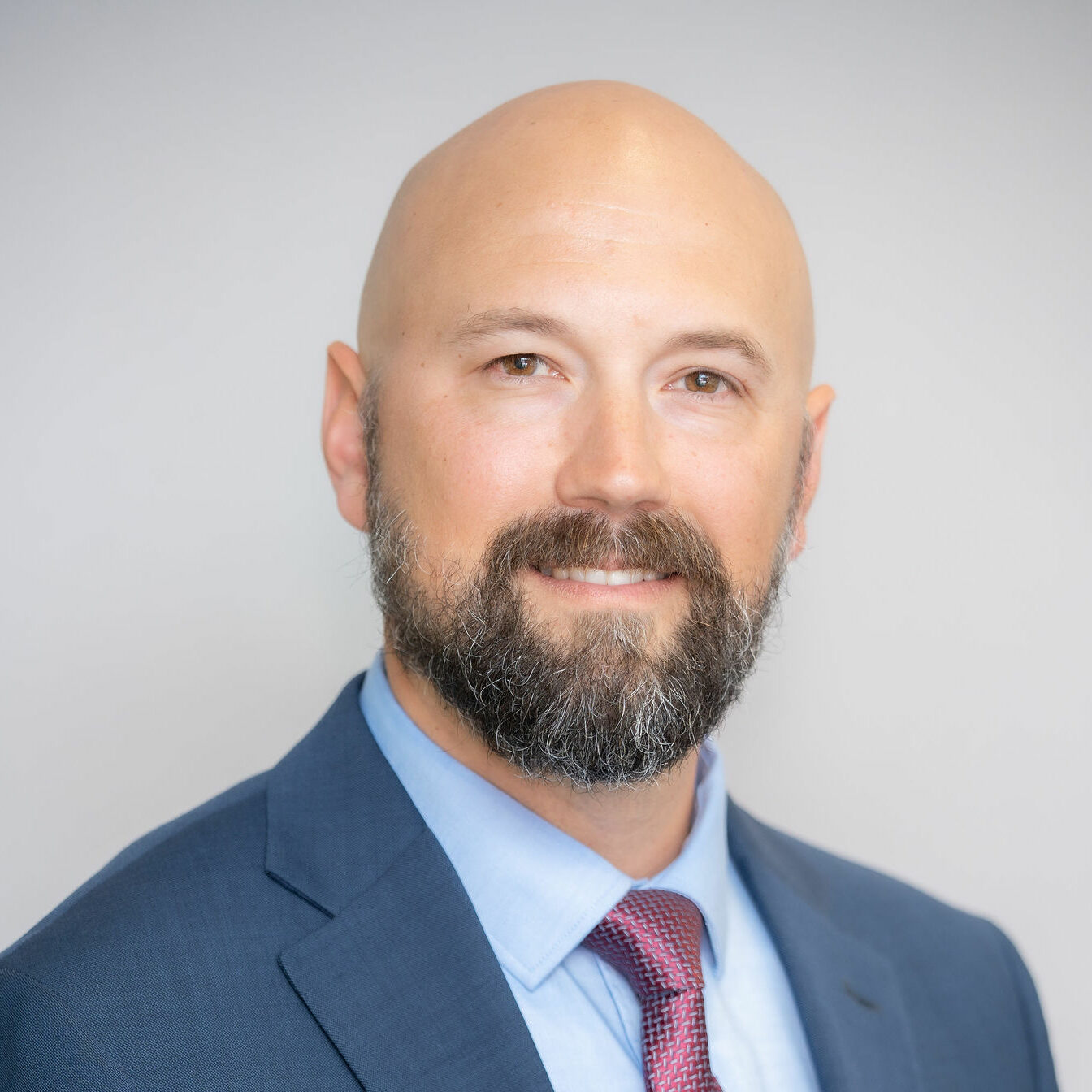 Joshua D. Cools defends companies in high stakes litigation from a variety of industries, including automotive, medical device, consumer products and services, and public institutions. Josh has broad experience litigating and managing all aspects of complex litigation including trial, motion practice, preparing high-level company witnesses for and defending them at depositions, managing experts, fact and expert depositions, written discovery, complex document management and e-discovery, and settlement conferences, private mediation, and arbitrations. Josh also advises companies regarding risk assessment and regulatory compliance. This advice has included both proactive and reactive management of a variety of issues, including assessing compliance with state and federal regulations, privacy and data management, and contractual obligations.
Practice Areas

Consumer and Industrial Products Mass and Toxic Torts Medical Devices & Pharmaceuticals Commercial Litigation Discovery Automobiles

Education

Ave Maria School of Law (J.D., 2009, magna cum laude)
Hillsdale College (B.A., 2003, History, cum laude)

Court/Bar Admissions

Supreme Court of California Supreme Court of Nevada Supreme Court of Oregon United States District Court, District of Nevada United States Court of Appeals, Ninth Circuit United States District Court, Northern District of California United States District Court, Southern District of California United States District Court, Central District of California

Publications

"Keeping Out of The Weeds: Defense Should Focus on Winning Liability Instead of Damages at Trial," Author, Nevada Lawyer Magazine (January 2017).

Legal Memberships/Honors

DRI, Member
Mountain States Super Lawyers®, Rising Stars (2015-2019, 2021)
Legal Aid Center of Nevada Honor Roll (2017)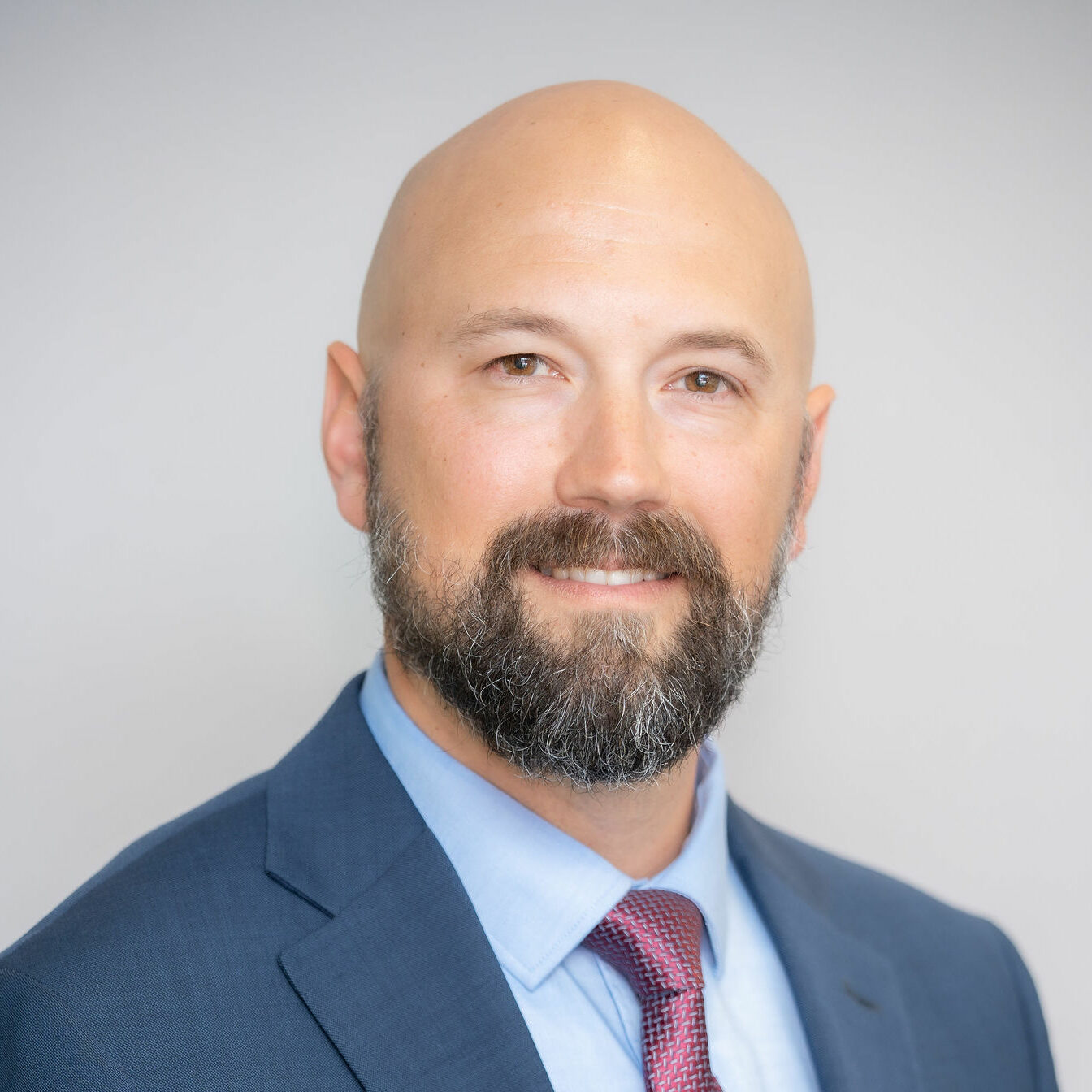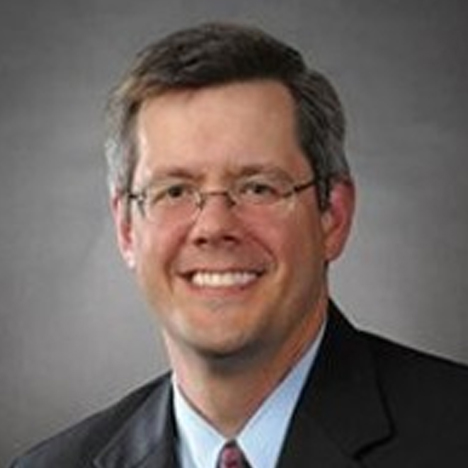 Lee Mickus defends manufacturers and other business interests in product liability and tort lawsuits around the country, guiding cases through the discovery, trial, and appeal stages. He has successfully tried cases to juries in Colorado, Texas, California, New York, Puerto Rico, Montana, and several other states. Lee has handled cases involving a wide variety of industries and products, including automobiles, pharmaceuticals, medical devices, industrial machinery, wine, and recreational equipment. Lee has made court appearances, argued appeals, and submitted amicus briefs in numerous jurisdictions across the country.



Practice Areas

Consumer and Industrial Products
Mass & Toxic Torts
Appeals
Discovery
Automobiles
Commercial Litigation
Discovery




Education

The University of Virginia School of Law (J.D., 1993)
Williams College (B.A. cum laude, 1990)
Exeter College, Oxford University (1988-1989)




Court/Bar Admissions

United States Supreme Court
Supreme Court of Colorado
Supreme Court of Montana
Supreme Court of Texas
Supreme Court of Wyoming
United States District Court, District of Colorado
United States District Court, Eastern District of Arkansas
United States District Court, Western District of Arkansas
United States District Court, Central District of Illinois
United States District Court, Montana
United States District Court, Eastern District of Texas
United States District Court, Northern District of Texas
United States District Court, Southern District of Texas
United States District Court, Western District of Texas
United States District Court for Wyoming
United States Court of Appeals, 5th Circuit
United States Court of Appeals, 6th Circuit
United States Court of Appeals, 9th Circuit
United States Court of Appeals, 10th Circuit
United States Court of Appeals, 11th Circuit




Publications

"Georgia Supreme Court's Doubts on Seat Belt Gag Rule's Constitutionality Puts Legislature on Notice," Washington Legal Foundation Legal Opinion Letter (July 29, 2022).

"Trial Court's Evidentiary Ruling in 'Natural Vanilla' Class Action Reflects Need for Changes to Rule 702," Washington Legal Foundation Legal Opinion Letter (November 12, 2021).

"Stop Calling Them 'Daubert Motions': Federal Rule of Evidence 702 and Why Words Matter," Washington Legal Foundation Working Paper No. 221 (August 2021) (with Abigail Dodd).

"Gatekeeping Reorientation: Amend Rule 702 to Correct Judicial Misunderstandings about Expert Evidence," Washington Legal Foundation Working Paper No. 217 (May 2020).

"Follow Louisiana's Lead: The Case for Eliminating State Gag Rules on Motorists' Failure to Buckle Up," Washington Legal Foundation Working Paper No. 219 (August 2020).

"Iowa Limits Medical Expense Damages to the Sums Actually Paid to a Plaintiff's Health Care Provider," Washington Legal Foundation Legal Opinion Letter (June 26, 2020)(with Marc Beltrame).


Opening the Courts to Seat Belt Non-Use Evidence," Author, Law 360 Expert Analysis Online Website (December 24, 2015).

"Fifty-State Compendium on the Law of Punitive Damages," Contributing Author for Colorado, Defense Research Institute (2009).

"New Statutes Change Civil Litigation in Colorado," Co-Author, 33 Colo. Lawyer 65 (May 2004).

"To Beep or Not to Beep: The Optional Equipment Defense," Co-Author, 19 LJN'S Product Liability Law & Strategy 4 (April 2001).

"Discovery of Work Product Disclosed to a Testifying Expert Under the 1993 Amendments to the Federal Rules of Civil Procedure," Author, 27 Creighton L. Rev. 773 (1994) (cited in five published federal and state court cases and more than a dozen law review articles, and treatises).




Legal Memberships/Honors

Colorado Civil Justice League
President, 2009-2010; 2015
Board of Directors
Legal Advisory Board

Lawyers for Civil Justice – Co-Chair, Rule 702 Committee

International Association of Defense Counsel

Defense Research Institute

Colorado Defense Lawyers Association

Lawyers for Civil Justice "Alfred W. Cortese Jr. Award," given for "outstanding contributions to the promotion of excellence and fairness in the United States civil justice system" (2020)

Lawyers for Civil Justice Outstanding Contributor (2017)

Colorado Civil Justice League's "Lawyer of the Year" (2005)

The Best Lawyers in America®, Personal Injury Litigation – Defendants (2008 – Present); Production Liability Litigation – Defendants (2015 – present)

5280 Magazine Top Lawyers, Personal Injury: Defense (2015-Present)

Colorado Super Lawyers®, Personal Injury Defense: Products (2009-Present)

Martindale Hubbell, AV Rated